Unclog Everything. Even the Kitchen Sink.
Have you got a clogged toilet threatening to flood? Or a clogged sink that's making your morning routine more painful than it should be?
A clogged drain can really put a dampener on your day. Pro Drain is here to make unclogging your drain hassle-free.
We're Pros in every sense of the word. Our staff are experienced, friendly, and highly professional in all they do. And they're equipped with all the best equipment and Drain Scope Cameras to make sure they can do their job right – every time.
[brb_collection id="5650″]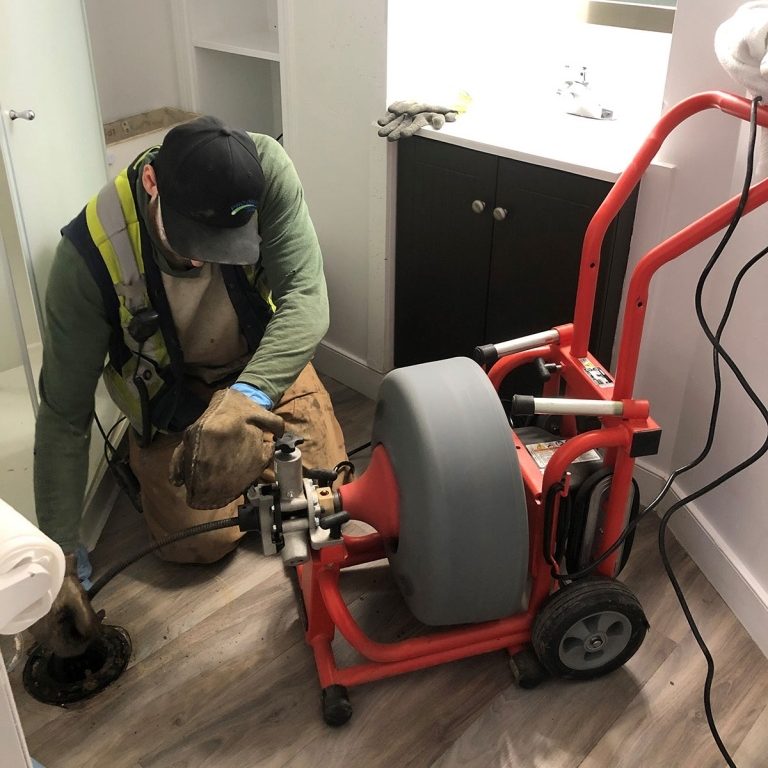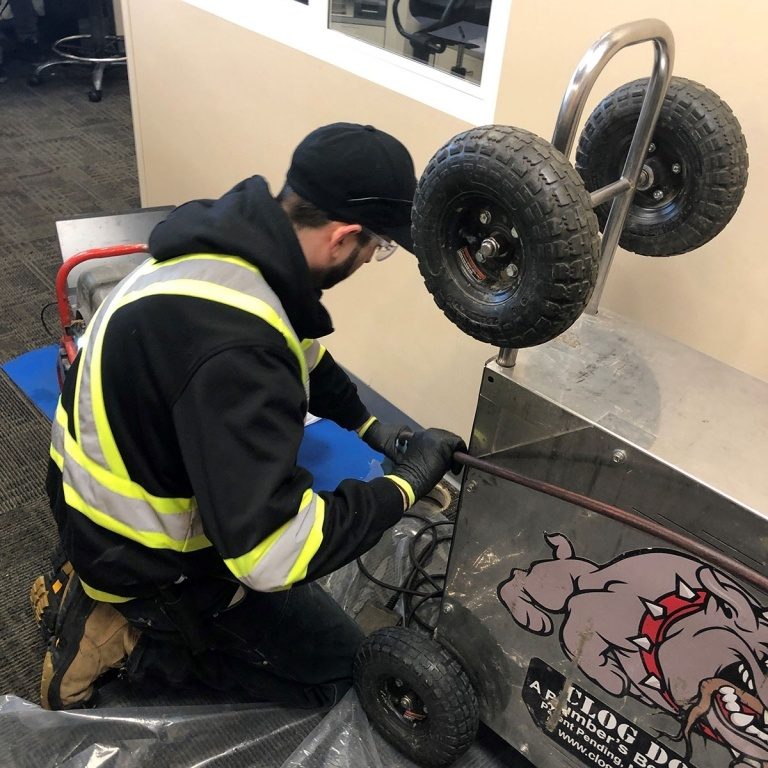 Pro Drain for Professional Drain Cleaning.
If you want a professional to quickly deal with your clogged drain, choose us – your drain cleaning professionals.
• Toilet Backup
• Clogged kitchen sinks
• Shower backup
• Clogged bathroom sinks
• Floor drain backup
• Main drain backup
Unclog Your Drain Quickly with Next Day Service
Pro Drain offers fast service – so fast, we're usually available the next day!
We credit our prompt and professional drain cleaning services to our dedicated staff and the fact that we harness the power of a range of techniques and equipment. Using the best drain cleaning equipment on the market, we can quickly and efficiently remove roots, grease, ice, hair or anything else that doesn't belong from your drain. Better still, our No Dig Trenchless Technologies allow us to permanently repair, replace, or renew your drain line with little to no digging!