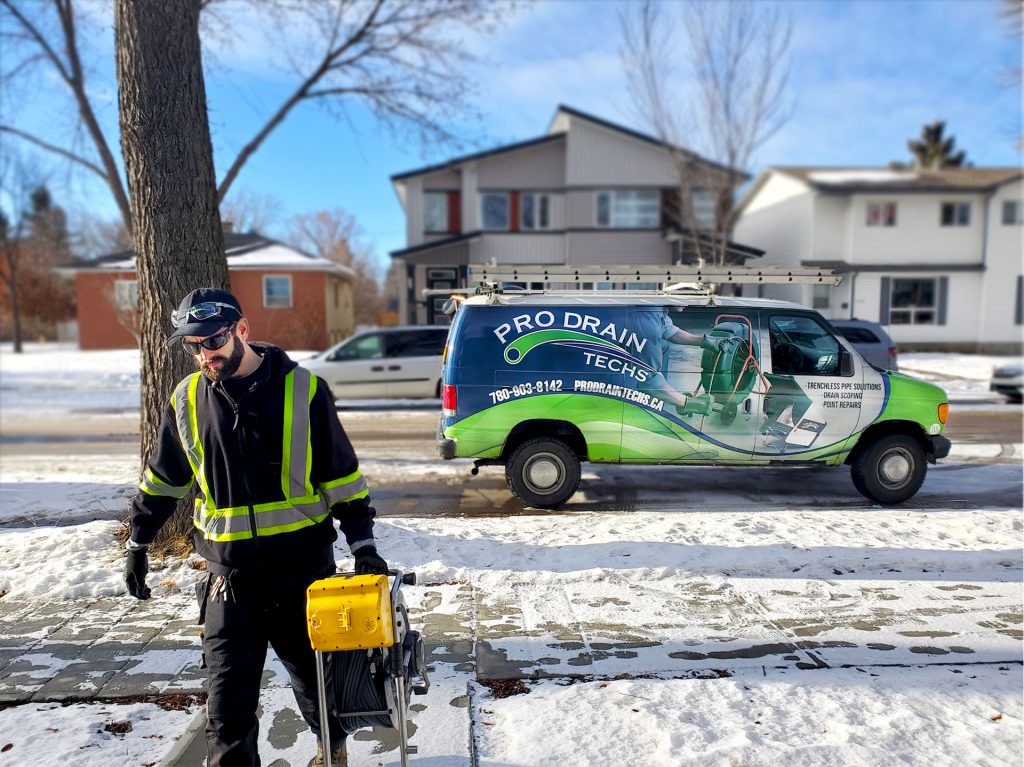 Who Are the Pro Drain Techs?
PRO DRAIN is a company that prides its self on safe, fast, efficient, drain scoping, drain cleaning, pipe locating, and CIPP Liner service. Our staff has the experience, latest diagnostics tools to investigate and select the right tool for the job.
PRO DRAIN personnel are reliable, honest, trust worthy, knowledgeable and committed to your 100% satisfaction. If you are not satisfied then we are not satisfied and will do whatever is reasonably possible to satisfy our customers.
We understand that a clogged sink, clogged toilet, clogged drain, frozen pipe, burst pipe, or collapsed drain can cause loss productivity, damage to property, inconveniences, which translate into frustration, repair costs and lost revenue.
We use the latest tools in the drain restoration industry.
We have at our disposal, inspection cameras, water jetters , pipe locating, pipe thawing, and drum cleaning equipment. Having this equipment available, helps our experienced staff to ensure that the job gets done right the first time.
PRO DRAIN knows that your time is precious and strive to meet our time commitments. If unforeseen events cause us to be late, we will inform you of the time change so alternate plans can be made.
PRO DRAIN is fully insured and is a (BBB) Better Business Bureau accredited business member.
We accept all methods of payments, most major credit cards, cash or cheque.
Giving Peace of Mind
Down the Line
Prodrain Techs stands behind our work and is proud to offer our 10 YEAR WARRANTY. We guarantee all pipe materials for 10 years as well as one year parts and labour.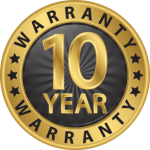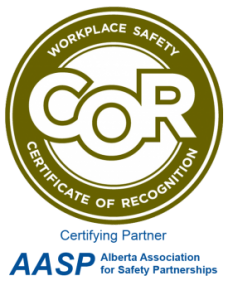 This is the company you want to call. They are honest, professional, and truly care about helping out their customers and not charging them for things they don't need. They quickly solved our slow draining bathtub problem and video-scoped our sewer line.

Pro Drain Techs came and inspected the lines and drains of my new home this week and I was very pleased with the service. Rod was very personable and he introduced himself and got to work right away.I've never hired a service like this before and I would highly recommend Pro Drain Techs to anyone who needs their pipes/drains inspected, repaired or replaced.

Had Rod from Pro Drain come to clear my property drains. He was very professional, didn't mind me looking over his shoulder and asking lots of questions, & was very thorough in doing multiple checks to make sure that all the drains were completely cleared and draining properly before leaving.

Ryan, Jessie & Jared were Excellent, Professional & Efficient from beginning to the end of our repair. The quote was reasonable and the work was completed in a timely manner and all is working/fixed perfectly. Would definitely recommend them for any of your plumbing issues. Thanks again for fixing our issue.

We had ProDrain Techs replaced our corroding cast iron sewer stack that was giving us issues. They came on time, were great communicators, and did nice work. They also took a lot of extra care to keep our home clean and cleaned up after the work was complete. They even fixed a leaking sink that was not part of the original job. We will definitely use them again!